Moviebox.online is only guided Blog, We are respecting to the intellectual property of others. If any issue regarding our site please email to [email protected].
We are developing this website under DMCA policies. If any error regarding this blog, Please notify our copyright agent as set forth in the Digital Millennium Copyritht Act of 1998(DMCA
Also, please Provide following information claimed copyright infringement. Your complaint need to valid under DMCA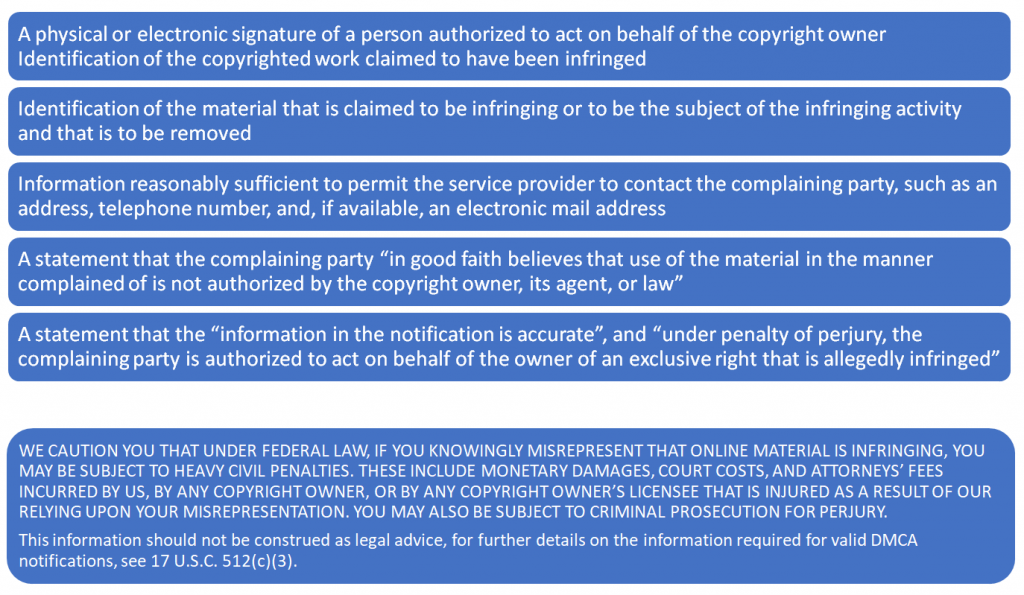 We are only providing guided tutorial, This website is not hosted files, All movies/files downloading, streaming, watching without owner permission strictly prohibited. We are not owned any application,  images included logos & trade marks are owned by respective companies. We need to thanks for developers for their great development. Any claims Please email to above mentioned email address. Thank You..