What is Attractive Places ? This is App store based application which can use to add interesting places for your device. You can use Google Drive to access with MovieBox/MovieBox Pro with Attractive places. Why Attractive places MovieBox Pro installation method important ? Users can keep application without revoke using this method. Are you MovieBox lover ? We can recommend this method for all users who are interesting with this MovieBox/MovieBox Pro application. However users are need to follow sequence of steps to install this application with Attractive Places. Please follow these steps to install app for your iOS 7+ running iPhone/iPad/iPod Touch.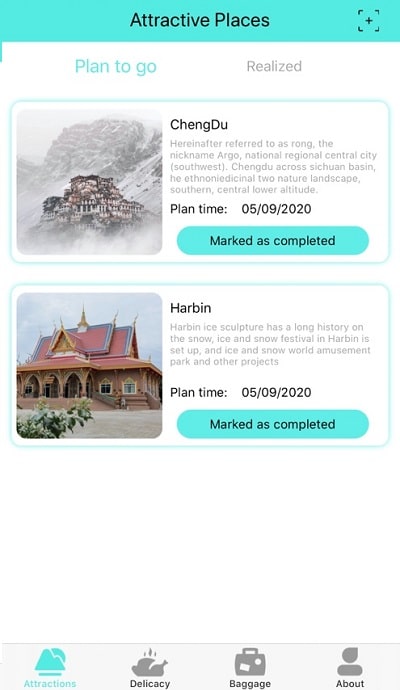 How to install MovieBox/MovieBox Pro – Attractive Places Tutorial
First you need to open App store application & search as "Attractive Places" > Tap Get > After few seconds you can see this application is ready with your device.
Second follow moviebox.online download link to install application for your device. Tap Download > Tap "Download MovieBox iOS" > Tap "Download iOS" > Tap "Download on the App Store" > Tap "Download" – Click Here To Download
Now you open "Attractive Places" > Tap "+" sign in the right upper corner > No tap "Photo" image > Select "Google Drive" > Login to your Gmail account
Note – This is only for MovieBox/MovieBox Pro already account holders, New users are need invitation code to access account with this method. This stage you can enter invitation code after login to the Gmail account. If you do not have invitation code, Please follow below guide to get code for your device.
Now you can see MovieBox/MovieBox Pro will ready with Attractive Places for your device. This is stable non revoke method for all users. Your Attractive Places icon will appear as new MovieBox application. Please follow this tutorial video to install application for your device. This will help for all of you.. Good Luck… Any error comment here..