Movie Box has released a new update for Apple iOS. The latest version, MovieBox PRO 3.7 now available to free download with your iPhone, iPad and iPod without jailbreak.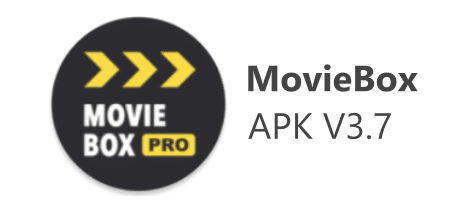 New MovieBox PRO offers thousands of TV shows and movies including the latest 2019 releases to online watch or download on iOS devices for free. It is compatible with iOS 10 and later versions running iPhone, iPad and iPod touch devices. Movie Box APK version available for Android users.
Download MovieBox Android latest version
MovieBox PRO iOS 3.7 Update [21.06.2019]
This update includes new features, improvements, bug fixes and recommend to download for all users.
What's new;
Fix bugs –

No TVshows stills.
Can't download, but can watch
Reduced reminder time of switching language
"zh" is also displayed without a Chinese title
The IMDB ratings is displayed below the stills when the episode is not described
Modifying the username will copy the username.)

TV series add the display of IMDB ratings
Improve performance
Download MovieBox PRO 3.7
Version : 3.7
Size : 34 MB
Update : 21.06.2019
Compatible : iOS 10+
Update : New version available !