Your favorite MovieBox/MovieBox Pro application installation method is now flexible with third party application for your iOS device. If you are new to MovieBox application, follow this guide to install application properly to your device. This third-party installation method gives the best solution for all iOS users.
MovieBox/MovieBox Pro direct download
You can also follow our direct download link to install this application for your iPhone, iPad.


How to install MovieBox/MovieBox Pro for your device
This process is really simple for iOS users. All users can install this application with third party KFPanda application for your device, So users do not need to verify application after installation completed for your device.
First, you need to install KFPanda application with Apple app store. Follow this link – Install KFPanda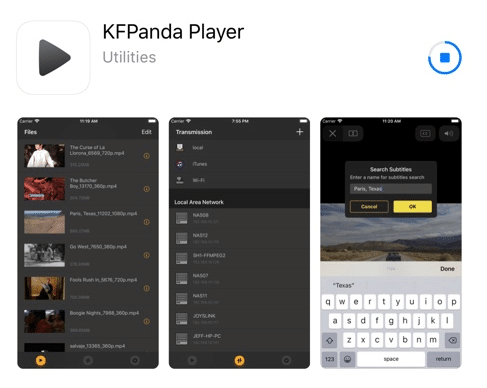 Please Tap Middle sign & Tap "+" sign to add application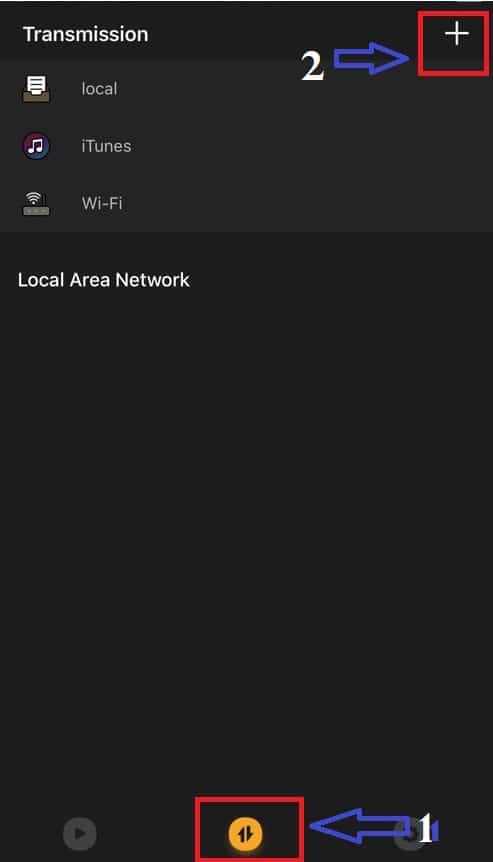 Open application & add name & URL as follows Name – MovieBoxPro URL – www.movieboxpro.app Now tap " Add " button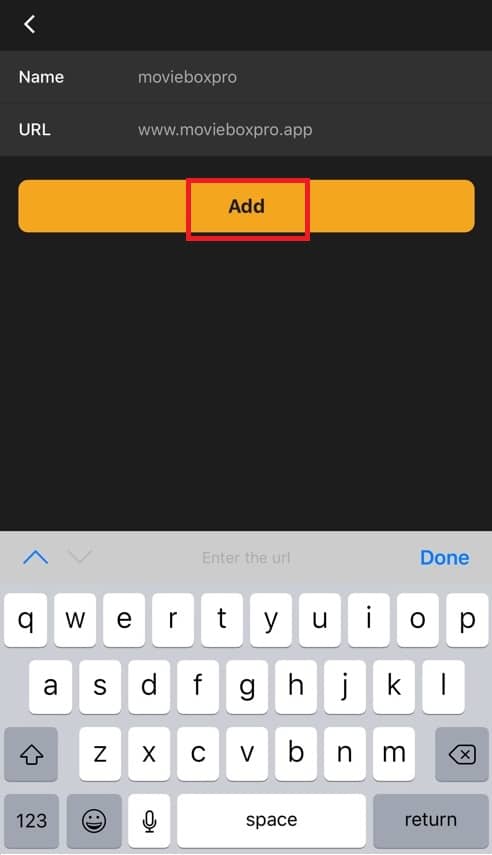 Then you can see MovieBox/MovieBox Pro new version is ready with the first tab..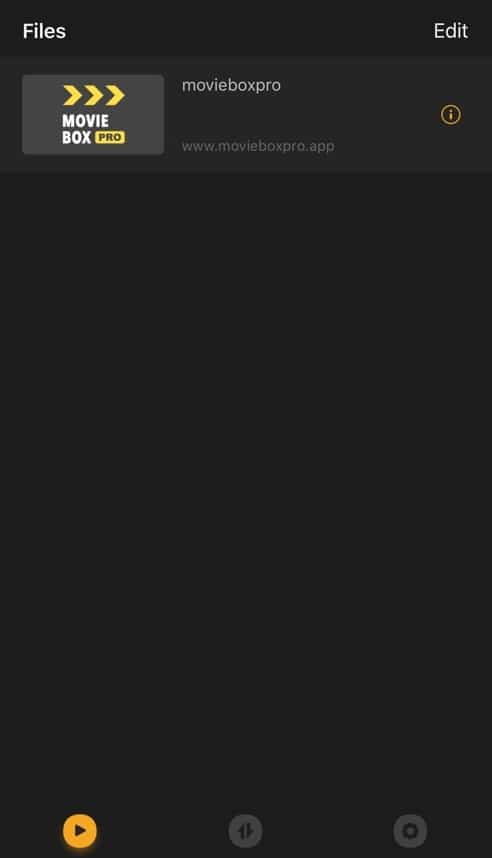 Tap it & enjoy with your favorite movies or tv shows (you need to login with your Gmail account to proceed)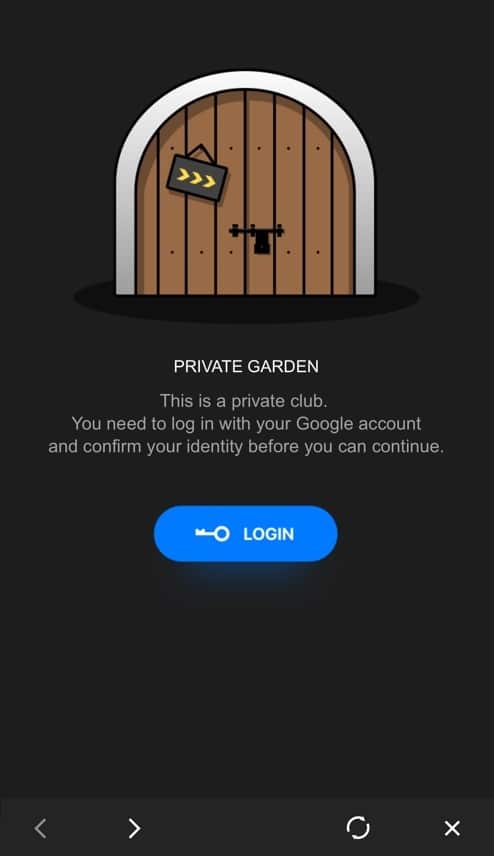 Open MovieBox/MovieBox Pro & Download/Watch any Movies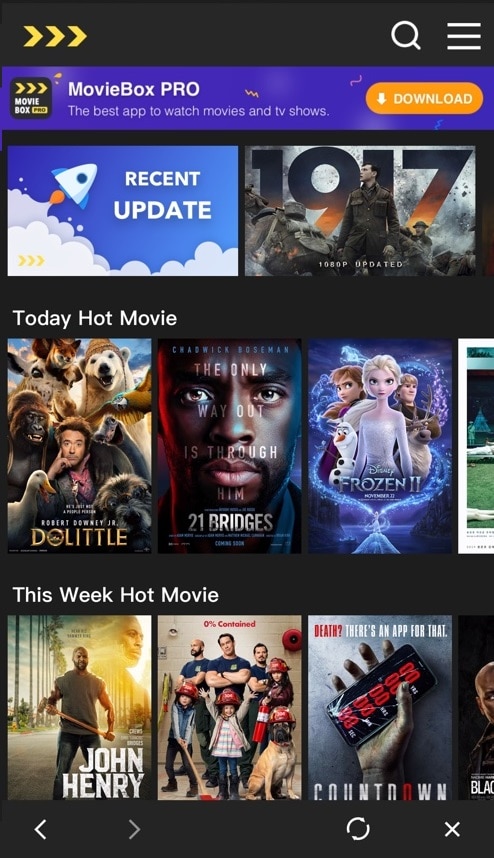 Note – If you already installed KFPanda application for your device, do not need to install the application again. All users have an ability to upgrade to VIP version if interesting with additional features. This installation method is only for iOS users, Android users can follow our guide to install MovieBox for their devices.
This new installation method does not create MovieBox/MovieBox Pro icon in your iOS device. You can use MovieBox application with KFPanda (App Store application).
Features of new MovieBox/MovieBox Pro 2020
Users are do not need to "verify" application after installation is completed for iOS device
Application revoked will not happen with this installation
KFPanda & MovieBox can install without jailbreaking
Application is ready to install without risk for the device
You can use the application without gmail account after first login attempt, This will help to install this valuable application for all MovieBox lovers
Can MovieBox Pro download with App Store?
No, You can only install third-party application KFPanda with this new installation method with App Store. This will really help you, You can keep MovieBox forever with iDevice now.